NASTIM SPÓŁKA Z OGRANICZONĄ ODPOWIEDZIALNOŚCIĄ
Provides unique benefits for VoIP Business via the most complete and improved hosted PortaSwitch Installation.
Our VOIP Service Providers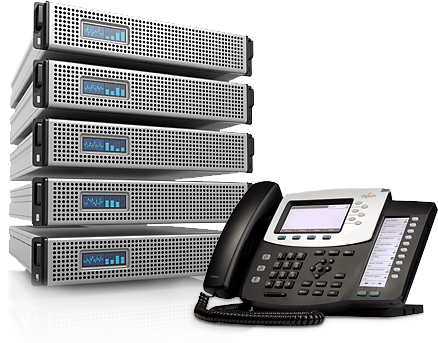 We are one of the top VOIP providers because our services allow both small and mid-sized business to handle calls and execute functions. This service helps handle customer inquiries and business calls in an effective manner without having to require traditional equipment and costs associated with it. Our Voice-over-IP service is highly rated and is Among the top business phone service providers. VOIP phone companies like ours, make using a hosted PBX phone system incredibly easy and convenient to use. Our service allows you and your employees to remotely answer calls, put calls on hold, and transfer calls just as you would through a traditional office PBX system but you don't need all of the same equipment. It's a streamlined solution that makes VOIP telephone providers like ours a great solution for companies who rely heavily on remote workers or who want to keep closely connected with offices across a region. We are a better solution for your business as opposed to other phone service companies that charge for bulky, expensive rental equipment to handle their PBX phone system. The most efficient and forward-thinking way to handle your calls is to use VOIP service providers like ours to ensure the best quality, lowest prices, and convenience. Switching to your service is also easy and user-friendly with our equipment-free VOIP system. If you have been curious about the latest advancements in business phone technology, you should check out all of the options we have to offer that allows your business to operate more effectively.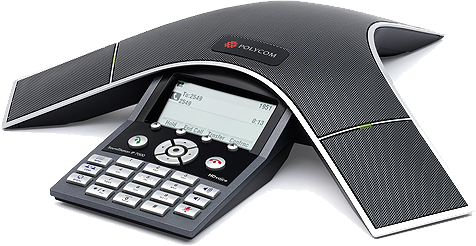 Why Choose NASTIM SPÓŁKA Z OGRANICZONĄ ODPOWIEDZIALNOŚCIĄ?
If you are looking for a better solution for your business PBX system and the latest in technology for both in-office and remote workers, then it's time to switch business phone service providers. VOIP phone companies like Telx Telecom strive to deliver the most efficient phone services on the market. Our infrastructure delivers unbeatable service, which is why we are one of top VOIP phone companies.
NASTIM SPÓŁKA Z OGRANICZONĄ ODPOWIEDZIALNOŚCIĄ Is A State Of The Art Hosted VoIP PBX Solution.
Hosted IP PBX is a network managed voice solution that delivers significant advantages such as increased productivity, dramatically improved economics, geographic flexibility, real-time disaster backup/recovery, and reduced technology risk.

Full Installation and Training

Unlimited Extensions

Details Call Center Reporting

Unlimited Voice mail to e-mail

Free Demo

24/7 Telx Telecom Support

90 days call recordings (on demand)

Unlimited Auto Attendants

Call Center Modules

eFax Solution
Pleas get in touch and our expert support team will answer all your questions.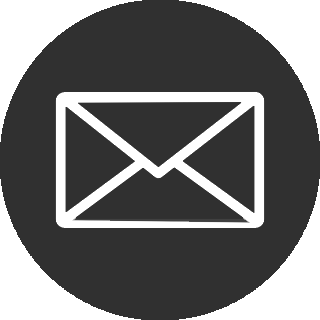 info@nastim.pl
For all enquires. please email us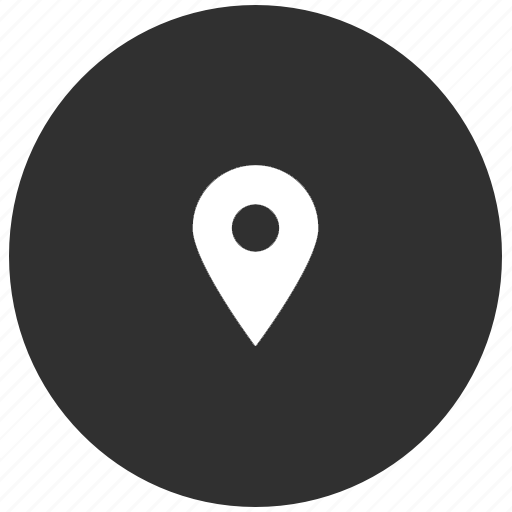 UL. GŁOGOWSKA 82 /22, Warsaw, Poland